Room 5 – Standard Single room (with shared bathroom facilities)
From £65.00 per room per night
A non-refundable deposit, equal to the value of the first night's stay, is required at the time of booking.
One night stays are not always available and are not usually bookable in advance of the day.
To book, simply check availability for your chosen dates, then phone us to discuss or complete the form below with your request.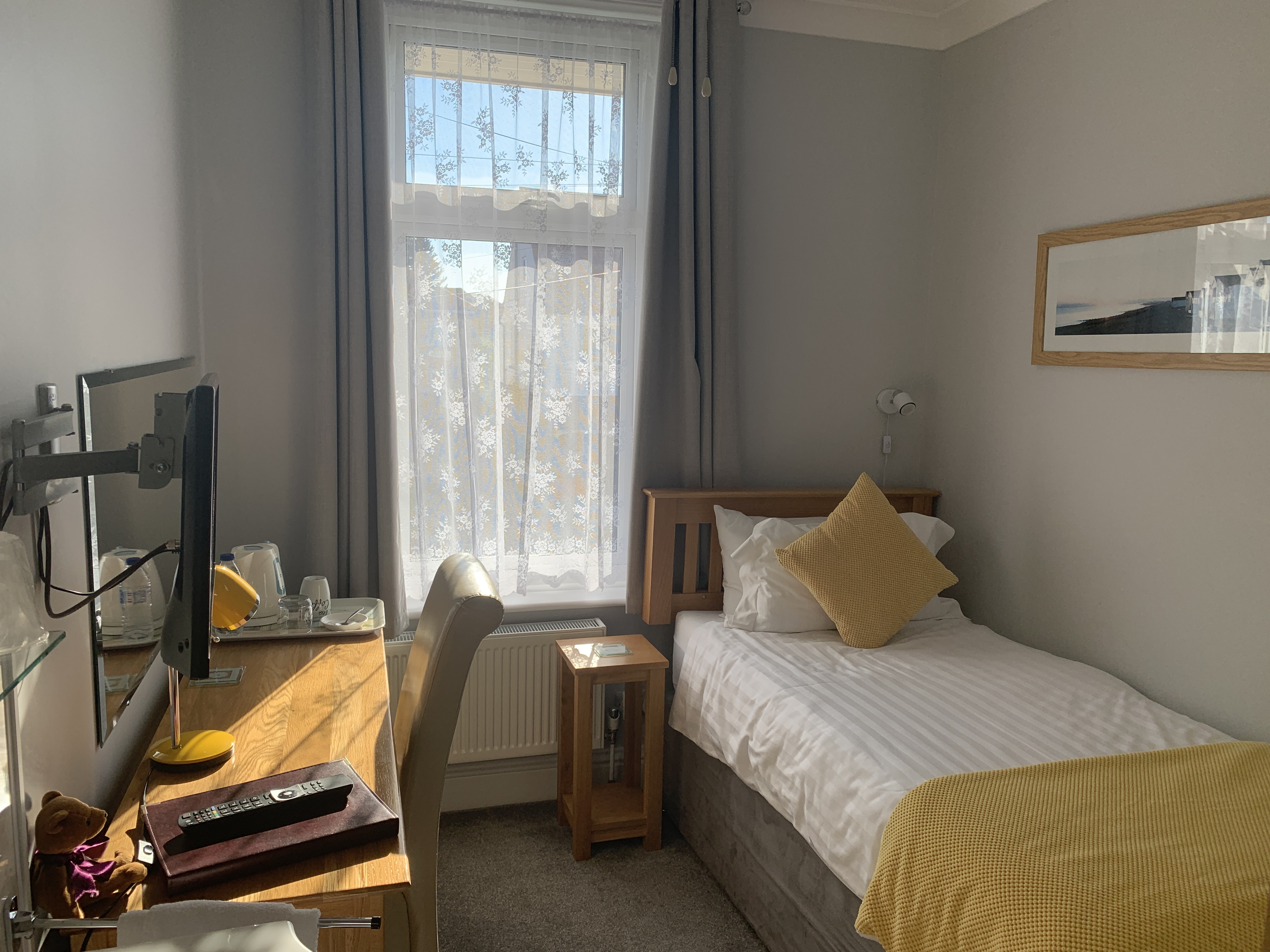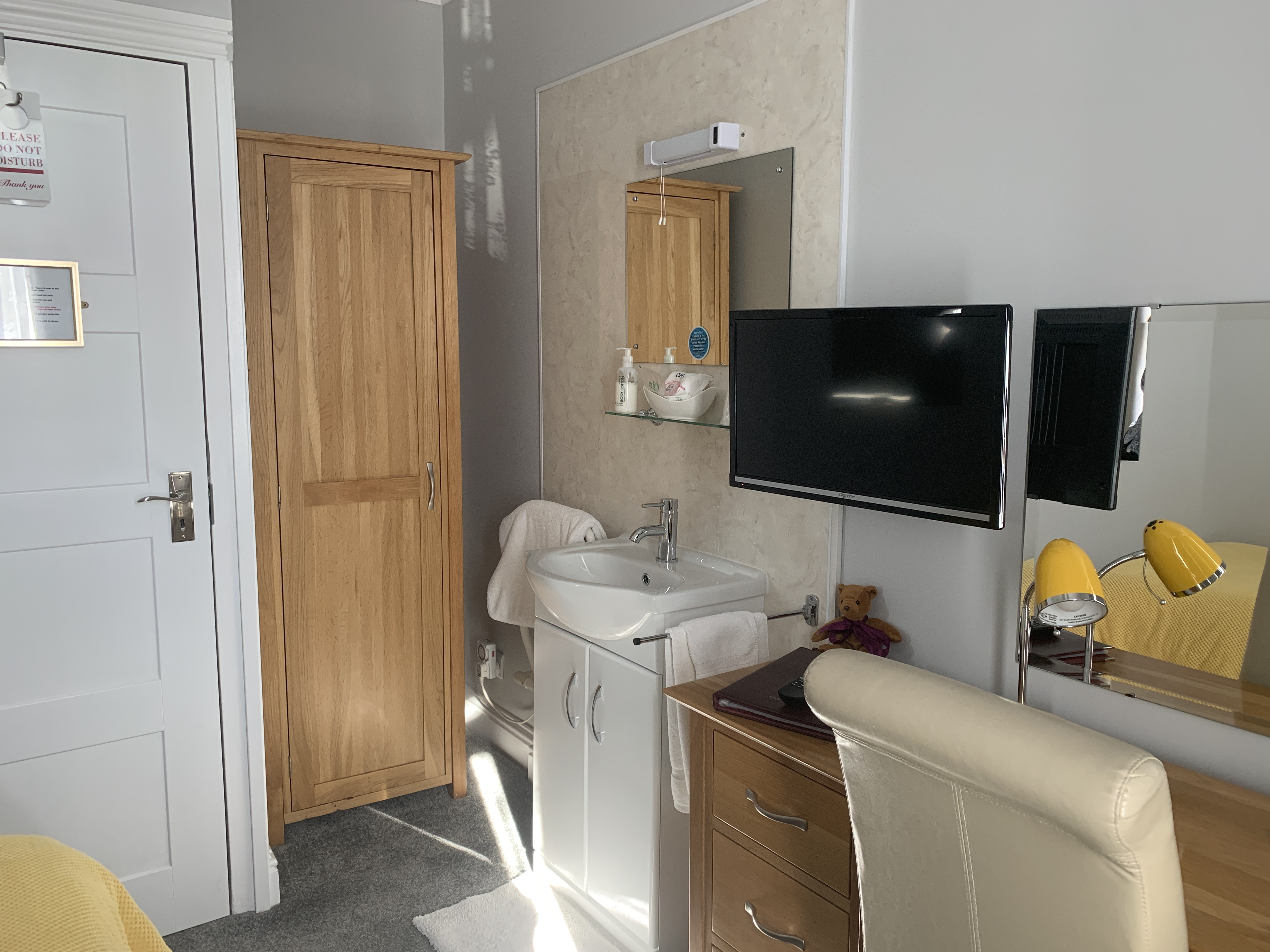 1st Floor Shared Bathroom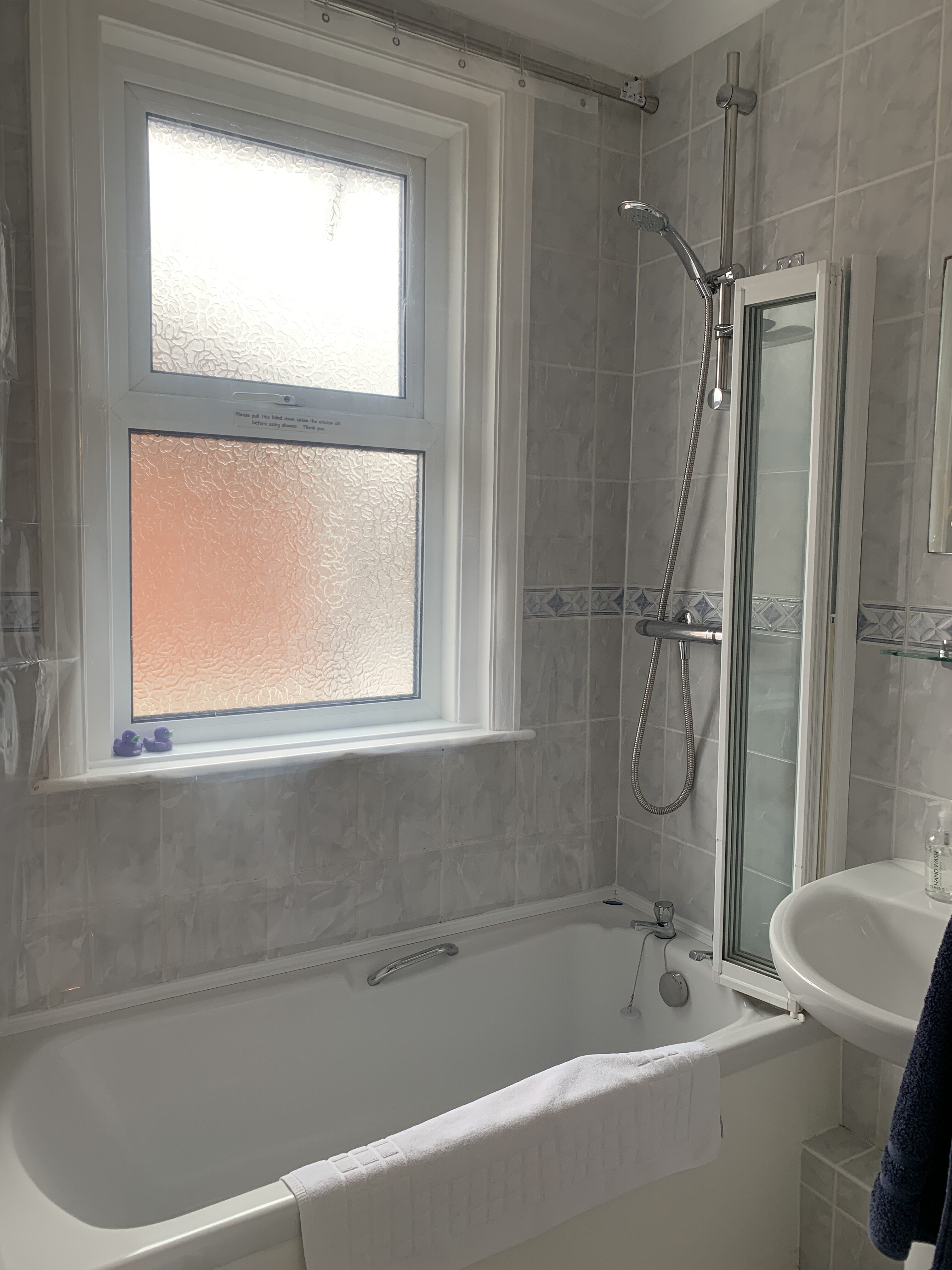 There are no services available for the period you selected.
You must select at least two days
You must select at least [min] days
You must select lower than [max] days
You must select at least [min] hours
You must select lower than [max] hours
We will contact you as soon as possible upon receipt of your request to confirm availability and price. Alternatively, please telephone us on (01903) 204334 to discuss your requirements